… we've got just the solution to meet and exceed all your needs
Whether your job has transitioned to your home office, you've recently launched a startup in your parent's garage, or your printing requirements are just not that extensive, Automation One has a solution to meet and exceed all your home and small office needs.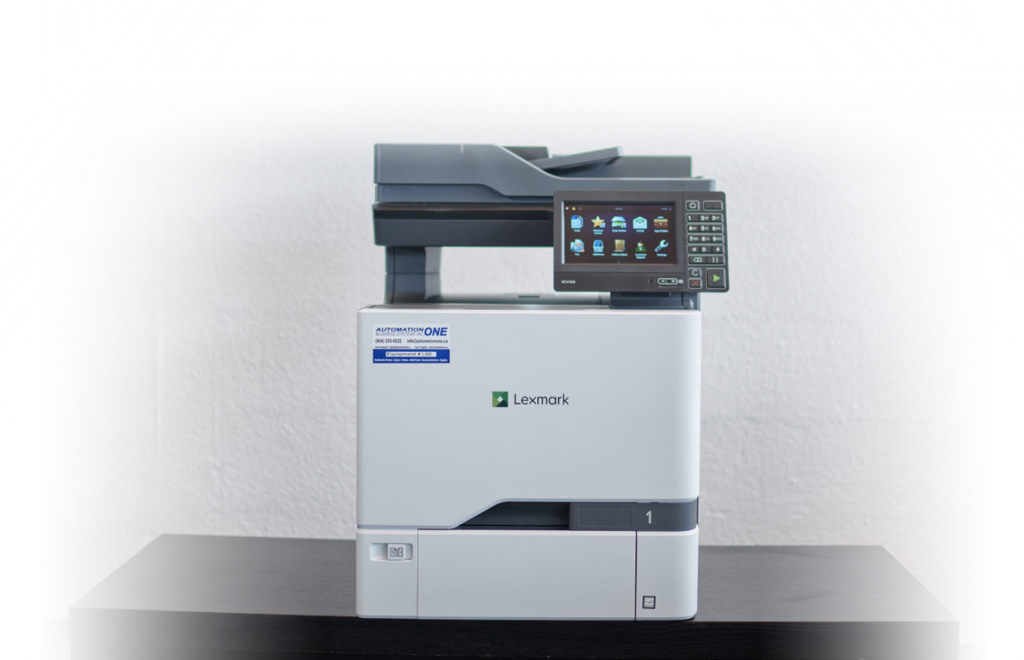 Join the Automation One family today!
Winner of the prestigious Consumer Choice Award 19 years running, Automation One is a local family owned and operated business that works with countless satisfied Vancouver-based small businesses, many of which have been our valued clients for decades.
What sets Automation One Apart
With an industry leading product line including Canon, Xerox and Lexmark we are able to give our clients unbiased recommendations on the solution best suited to meet and exceed all their needs.
Our proactive service approach prevents downtime by addressing potential problems ahead of time, and when rare problems do arise we have the fastest response time in the industry.
The Automation One team has unparalleled experience in the Vancouver market. We use our extensive knowledge to earn your trust and keep you part of our family far into the future.