INDUSTRY-LEADING MANAGED PRINT SERVICE & SUPPORT
Whether you need technical service and support for your equipment, managed print services or tracking tools, our various departments work together to make your life easier.
All our teams are trained to offer you swift, personalized and ongoing support, aligned with your business goals. By providing you with qualified technicians, specialized project managers and smart tools, we ensure you'll enjoy a customer experience that meets all your expectations.
Our competent, certified technicians offer a reliable assessment and optimal maintenance of your equipment.
Our proactive management solutions reduce your digital printing costs for optimal management of your print fleet in Vancouver.
The Automation One experience involves centralized, transparent and automated support through efficient technological tools made available to clients.
Automation One, a renowned printing company makes all policy decisions locally from our Vancouver office allowing businesses the opportunity to customize their service billing to meet your internal accounting preferences. Monthly, quarterly and semi-annual billing are simple to implement or change should you have a shift in policies.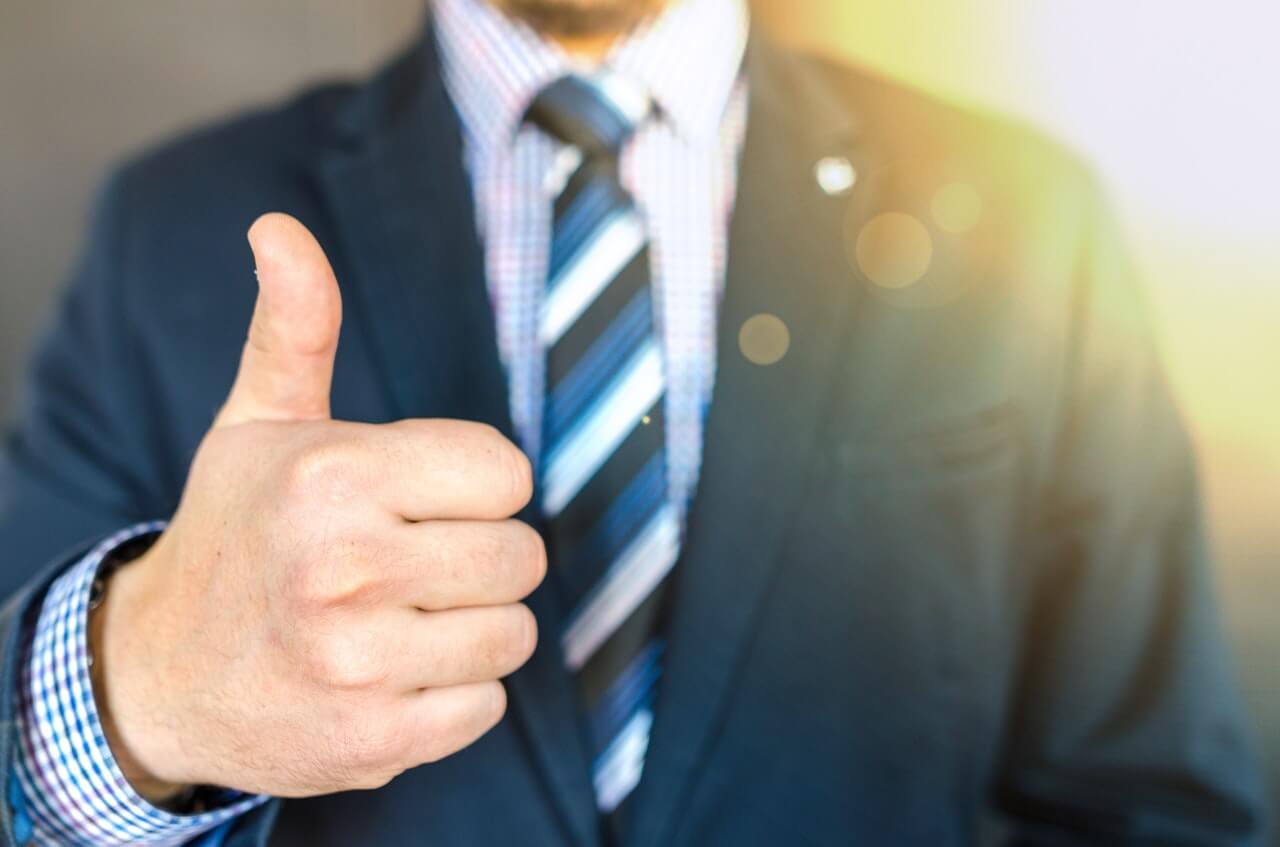 Customer Satisfaction Guarantee
Automation One Business Systems provides a continuing customer satisfaction guarantee on all systems and accessories.
We monitor preventative maintenance times by your total monthly output through our remote monitoring software, which is included free of charge. Proper preventative maintenance and servicing of photocopier machines dramatically reduce emergency service calls and the frustrations that are associated with "being down."
ASK ABOUT OUR 4 HOUR GUARANTEE
Automation One GUARANTEES a maximum four (4) hour response time on service calls, with an average response time of 90 minutes, the lowest average response time in the industry.
CONSUMER CHOICE AWARD WINNER
OFFICE EQUIPMENT VANCOUVER
Through the gathering of unbiased consumer opinions, calculated and vetted by some of North America's leading market research firms, Consumer Choice Award has awarded Automation One Business Systems Inc. as Vancouver's BEST Office Equipment company. Automation One Business Systems Inc. is the ONLY winner in their category in Vancouver.