The companies' efficiency always depends on what type of office equipment they use. If your company doesn't care about the latest equipment or machines then the workflow in your company would be very slow. Because of the advancements in technology, all companies or businesses prefer the latest equipment so that they can do better in their works.
If you are talking about photocopiers, they are still considered very useful in companies. Now, digital photocopiers form a central part of the office and can do your office's paperwork very fast. The document on a digital photocopier is digitally scanned and get stored in its memory. The main benefit of this type of photocopier is that you can use that stored document in the future without the need for the original document again.
Digital photocopiers such as Inkjet and Laser are the reasons that all companies have digital workflows. In this digital era, your printers and photocopiers need to be multitasking which can do your office work in a quick time.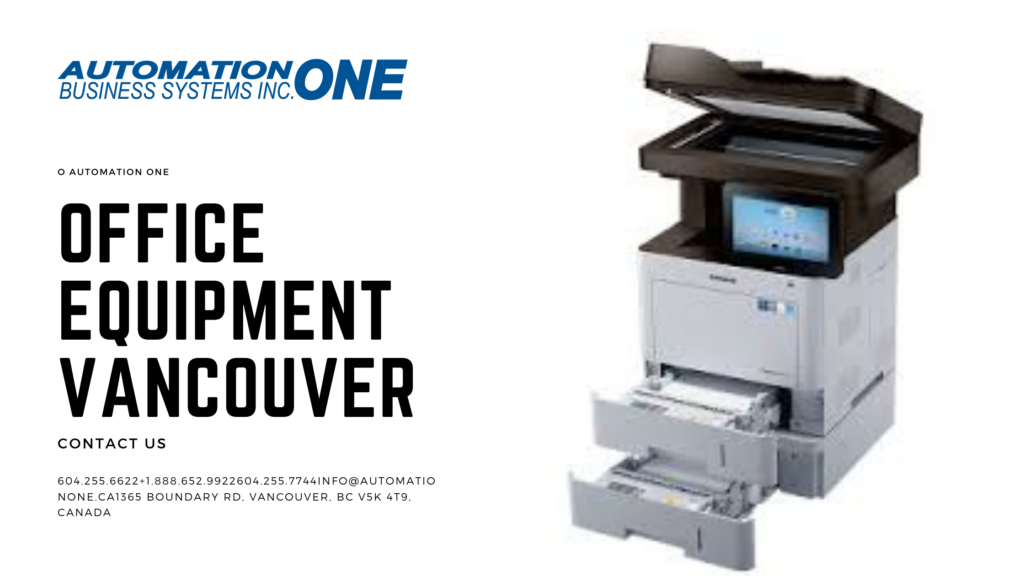 Benefits of digital photocopiers
The users can edit the output of a document by using the digital photocopier's screen. In addition to it, this type of photocopier can optimize the output for just text-based or image-based documents. All these features make your documents of high quality.
Most digital photocopiers can do multi-functions, allows users to do photocopy, scan, print, and fax documents mean you no longer need 4 more separate devices which also save the space.
Digital photocopiers have a faster output which makes your photocopier more efficient. This is also good for your office-work speed.
These digital copiers are far more environmentally friendly than their analog counterparts. Sleep mode is also helpful in reducing the impact on the environment. The major benefit is that you will save the paper.