In businesses, you may have noticed that standard printers are not able to meet all of their printing requirements. With wide or Large Format Printers, you can get remarkable images boasting amazing clarity by using droplet technology. Moreover, these printers are able to distinguish the difference between text and images and offer lightning printing speeds. With high-quality images, a business is able to create engaging materials that can attract the attention of people.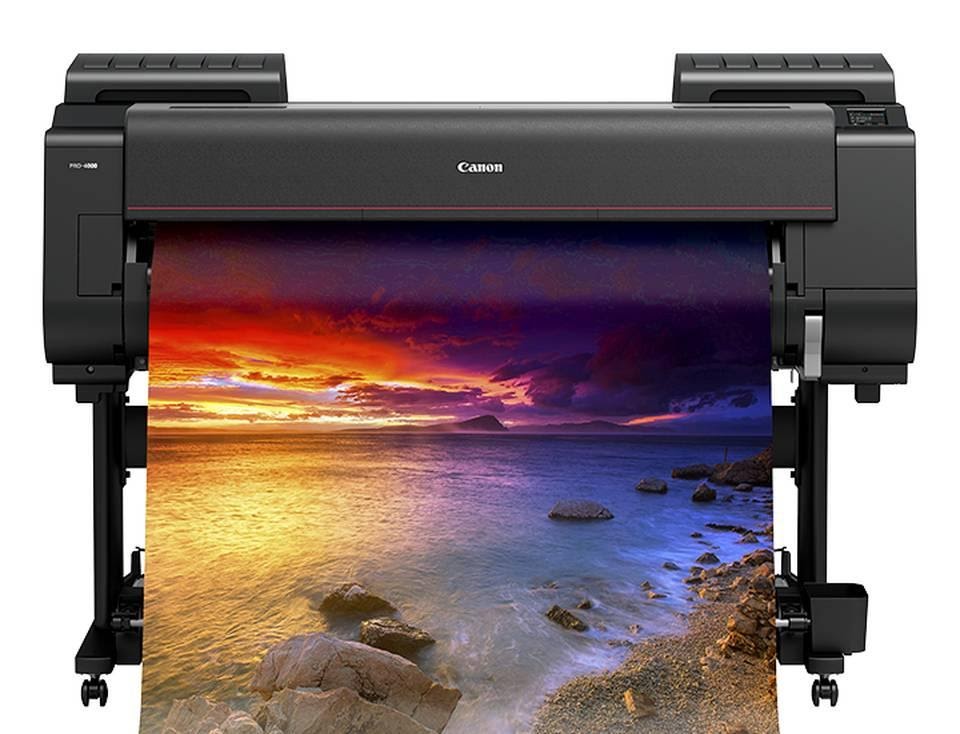 You know that we live in a digital world, and advertising products need to be rich in colours and graphics. The main aim is to grasp the attention of customers and effectively convey the particular message that you want them to understand. A large format printer provides you the ability to:
Boost product visibility
Create rich posters
Promote brand awareness
Create stunning campaigns
Design banner ads


The main business benefit is that the business can easily remove all inconveniences of outsourcing its printing needs by buying or leasing its own large format printers to bring advertising and marketing jobs in-house. In addition to financial savings, adding these printers can increase your business' security and confidentiality by allowing you to keep important data internally. While not all information is confidential, especially in marketing and advertising, strategic information should always be secured.
Types of wide format printing that can benefit your new business:
Large Indoor Printing- This type of printing includes posters and wall graphics that welcome people to your company. The unique printing can transform a space in your office from a boring blank wall to an area that tells the story of your company and also can guide consumers to products or services you want to promote.
Outdoor Printing- Outdoor printing includes banners, billboards, and flags that draw the eyes of customers and brand your business through your logo or marketing slogan. This printing is a durable form of large format printing as the materials must withstand any type of elements on a daily basis while still retaining their astounding designs.
Commercial Printers Vancouver keeps the individual needs of your business in mind when creating high-quality printed materials with large format printing. By using Automation One's innovative printers, you will get high-quality banners, posters, and signs that promote your products or services to the public while also branding your company and making your business more competitive. Here, Office Equipment Vancouver offers printing services that provide high-quality printed materials that can get the attention of your potential consumers and persuade them to contact you and learn more about your business.