Commercial printers are coming with upgraded features which can handle all kinds of business tasks. In recent times, new companies have been preferring innovative printers that are multifunctional and network-based. Moreover, commercial printers such as Large Format Printers can be used for your promotional needs. If you have started a new business, then it is important that you choose the equipment which has all the latest features and can come under your limited budget.
For more benefits of buying Commercial Printers Vancouver, read below: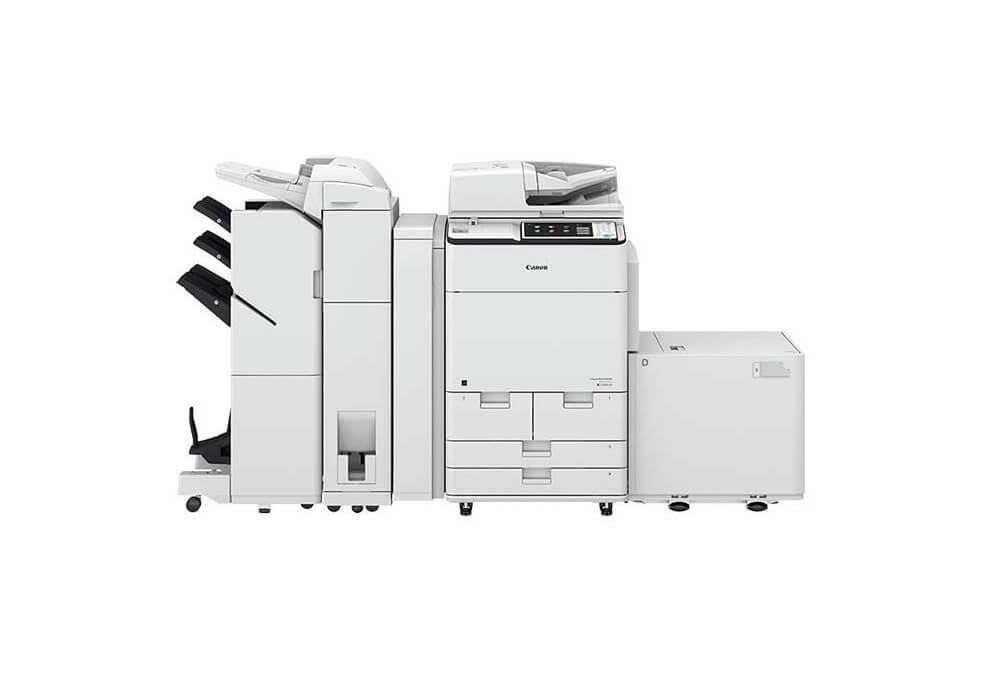 Whatever your printing need is, commercial printing services can set your marketing strategy up for business success Marketing will need a printer that can keep up with the demand and all of the ideas that can help your new business to grow more.
Moreover, setting yourself up with commercial or professional printers gives you access to amazing photo quality which can make your service more worthy.
Your commercial printer can keep your timeline on schedule regardless of the size that you need. The new upgraded printers are made to cater to any possible printing assignment that you have. In this case, Office Equipment Vancouver can help you as these products can do all your printing tasks which come in all different shapes and sizes. Invest in commercial printers for your business is a great decision for you.
The products such as Multifunction Laser Printer can do all your printing works in a quick time. In today's world, customer satisfaction is very important; without this, you can't get success. This is the main reason businesses always try to complete their tasks before a set deadline. Now, you will have lots of options in printing machines that can make your workflow faster.
With the help of multifunction printers, your business can reduce the cost of operations with energy-saving properties that also use less ink for every copy or print job. When you are going to buy printers; you should look for multifunction printers that come with a star rating label to ensure the efficiency of your bought machine.
Networking has many advantages over having each computer directly connected to its own printer. The printers having networking options are very easy to use once configured. The main benefit is that the networking develops a systematic workflow in a company where each system is connected to the other.
Automation One upgraded printers have all the above characteristics and can help your new business to make a mark in the competitive market. Apart from this, you can also get benefits from various offers such as "Photocopiers for Sale" which can make you capable enough to buy innovative products in your limited budget. This is also beneficial if you just started your business as you need to save lots of money to cover the initial costs.