In recent times, companies are changing their way of work. They are more focusing on digital solutions and also trying to speed up their office workflows. Now, you can see in a company that various departments, such as HR and finance do all work together with the help of digital platforms. Workflow transformation is a big opportunity to change how we do work together in the office.
How workflow transformation is good for business
A digital paper workflow can impact your business and also can manage all your document processes in an effective way. There are some benefits of digitizing the workflow as mentioned below:
In the case of a paper-based process, there are some risks; the paper document or contract also takes more time. People can also misuse paper, but the digital approach is safer. Workflow automation involves interconnected devices, software, and your specific printer hardware, which makes a safe system for your office work. Moreover, you can back up your lost data in the case of digital workflows.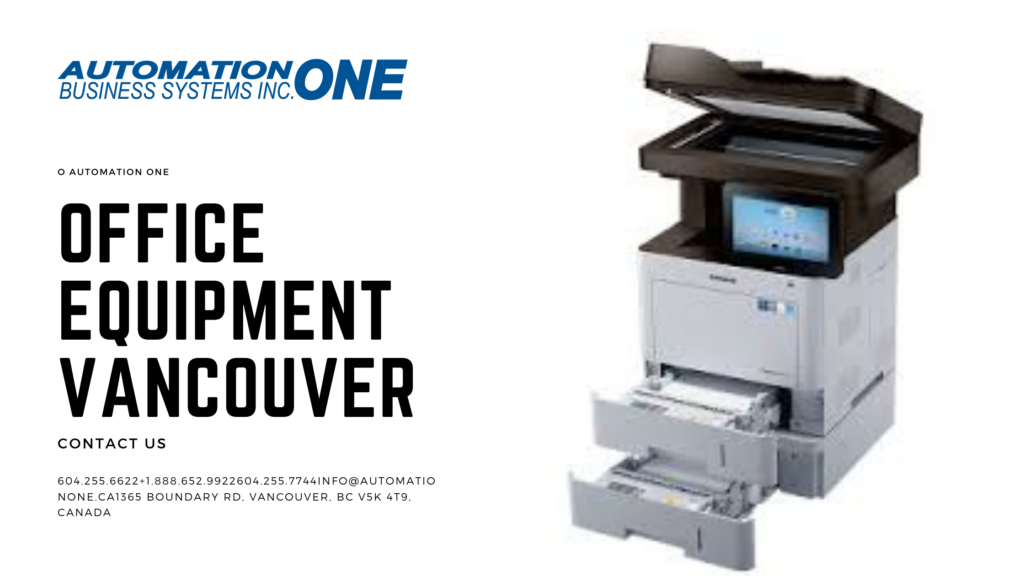 Strengthen your bottom line
Now, most companies are investing in digital printing to get more efficient work, and also it is very beneficial for business growth. A company can earn more by saving money on papers. You can invest in Commercial Printers Vancouver, which is a good worth. Multifunction printers can do multiple works at the same time. 
Good for employee's productivity
The digital workflow is a great way to increase the productivity of employees. If there are no multifunction printers in your office, then your employees have to put more effort into simple paper works; this is the main reason that companies use advanced printers which improve the effectiveness of office-works. Many companies also use large format printers for the printing of big posters. These printers can do your printing job in a quick time, which enhances the productivity of the company. Also, these printers can do large amount of printing in a quick time.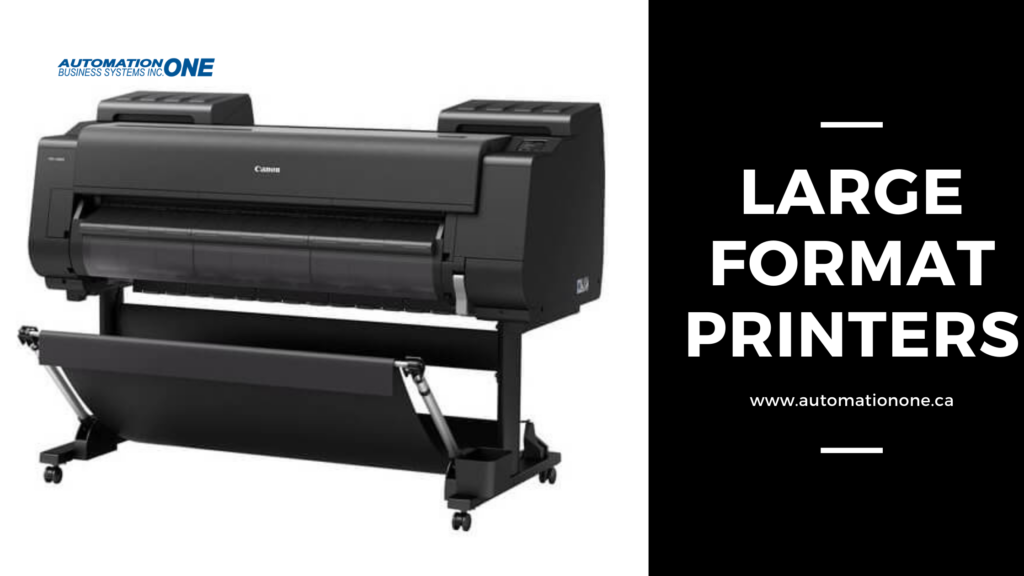 All above are the reasons that companies are preferring digital machines. Digitalization has changed the way of printing. Your office may not get completely paperless, but you will notice some big changes in the printing techniques. Products like Canon Scanners are making huge changes in offices; canon's high-quality manufacturing has maximized the scanner's uptime and makes you more productive. Whether you need to scan occasional documents or thousands of documents, you can trust these scanners. You can choose the printers according to your need. From low to high volume scanners, you will get more varieties; scanning with speeds ranging from 8 to 140 pages per minute. According to your office needs, you can buy your favorite one.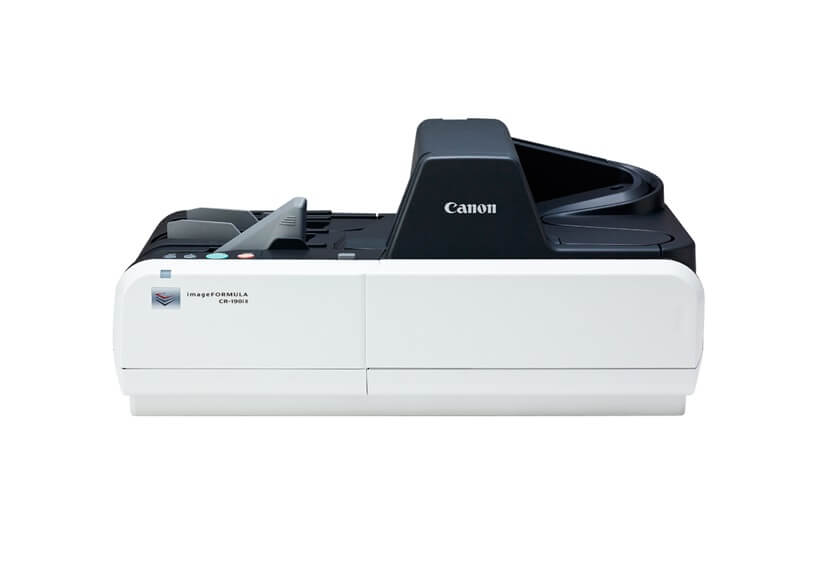 The new features in Office equipment Vancouver do your office-work more efficiently, which is good for the business growth. For more information about the latest products, you can contact Automation One professionals and you will get numerous ideas of how to digitalize your company's workflow. Moreover, you will also get assistance in buying suitable office equipment for your new company or business.