Large or wide format printers are used to create beautiful, and eye-catching images of all different sizes by using a maximum print roll that is between 18 to 100 inches wide. These printers use either toner ink or inkjet.
Why your business needs large format printers:
Create high-quality images to market your work or business
Images play an important role in the marketing of your business products. If you add a picture in the information on a product then more people can remember your product. A large format printer creates vivid images that make your business more famous and competent.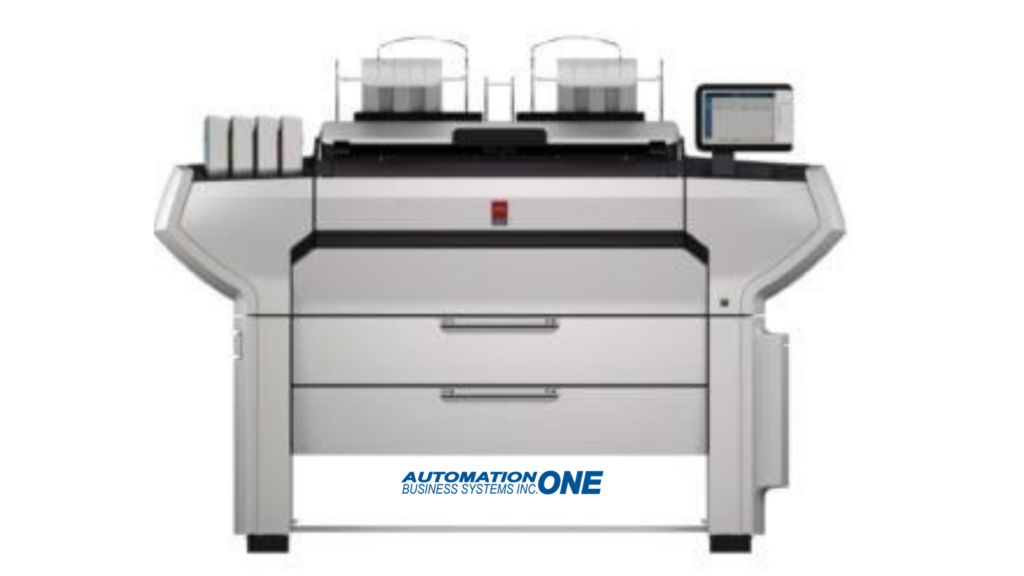 You can be more creative by doing various things such as:
Signs: The large or wide format printer can print signs to display in your store, restaurant, business place, or office.
Floor graphics: You can print out floor graphics, for example; a doctor's waiting room using the floor graphics to advertise his products.
Branded clothing: These printers can print on t-shirts or sweaters which is a good way to promote your products.
Murals: You can use a large format printer to create murals on a wall. For example; restaurants' walls have printed murals for customers to enjoy while waiting for their table.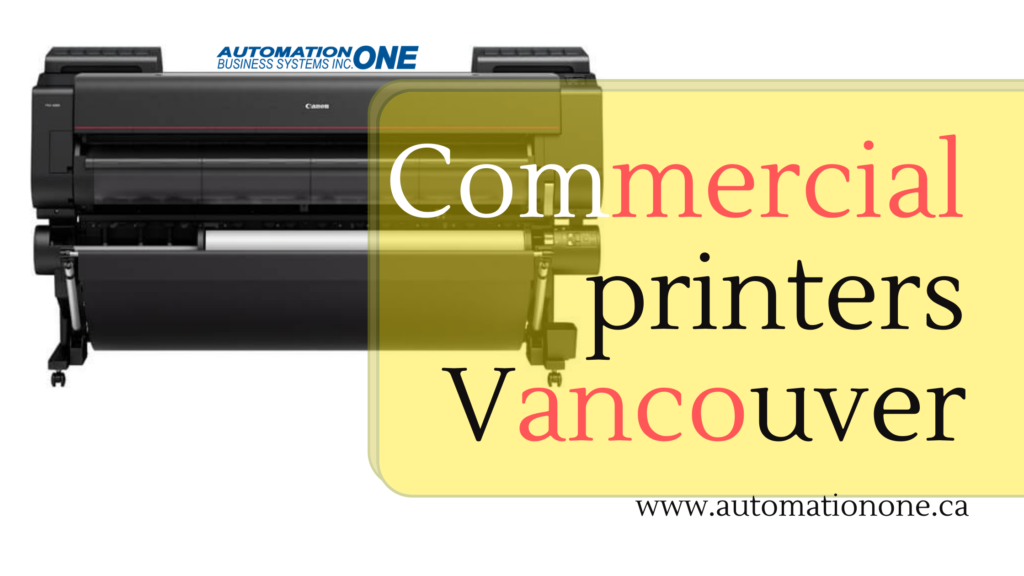 You can simply buy large format printers for your business in any particular city by searching as "commercial printers Vancouver".