When it comes to the office, printing tasks make up a small percentage of your time and output. For many business owners, jobs such as faxing, scanning, and copying documents are those which only need completing occasionally, so it is very frustrating when you think you need to buy multiple machines for various tasks, but with the help of multifunction printers, you can solve this problem. Innovative printers such as Multifunction Laser Printer are preferred by many businesses to improve the workflow.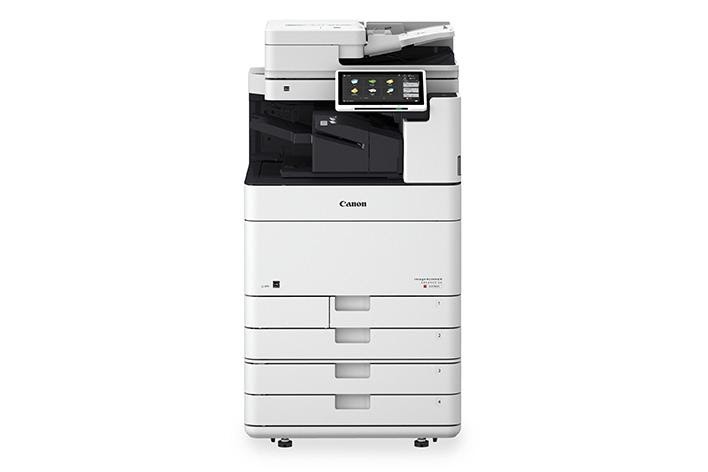 Why should you invest in multifunction printers?
Because a multifunction printer can do many tasks, you don't need to have four different machines. This means that your business can save lots of money which can be spent on other company essentials. Moreover, multifunction printers are also more cost-efficient in the long run because you only need to pay to run a single piece of office equipment. Apart from this, you will experience cheaper energy bills as you are using only one machine instead of four different ones.
Most businesses don't use all four functions of an MFP regularly, which means there is often no need to have different office equipment if you only use them occasionally. This provides more convenience to businesses.
Office Equipment Vancouver products are wireless. This means you will have additional freedom when organising your working environment as these machines can be placed in an area out of sight and used by multiple people in the office without the requirement of physical connectivity.
A multifunction printer also has the benefit of making more space and being more convenient. This is because you don't require four separate machines when one can do all four functions, making multifunctional printers ideal for smaller working environments. This extra space can then be used for other office things.
The multifunction printers require only one cord to power. Moreover, you only use one device rather than multiple machines, which reduces your energy consumption. Most wireless printers today come with power-saving modes, which also save your money.
The popularity of laser printers
One of the main reasons for the popularity of laser printers is faster printing compare to other types of printers such as inkjet printers. Moreover, premium monochrome models can print more than 200 pages per minute and colour ones can print over 100 pages per minute. The faster printing process leads to both productivity and cost-efficiency. Hence, multifunction laser printers are ideal in office settings that involve high-volume printouts.
You can trust Automation One Vancouver printers which are upgraded and very easy to use. After a good initial investment in Best Printers Vancouver, it is sure that you will recover all your money.