Many small businesses or startups try to save money by making their needed copies at the local copy centre instead of buying a copy machine. It is understandable because many small businesses don't have many options to invest in photocopiers. New copiers can help small businesses to do multiple functions such as print, copy, scan, and fax. Moreover, you can store everything in the cloud. The main benefit of digital copiers is that they allow you to share your important documents with other employees in a quick time. You can do all office work by sitting in one place. Modern innovative Photocopiers Vancouver for small businesses can perform over 100 pages per minute of network scanning and dozens of pages per minute of color printing. Even, new small copiers can help your new business by doing effective work; these copiers take less space, which is a great thing for small-sized offices.
Remember that if you own a small business, you will have printing and copying needs that are unique to you, which is important to attract more potential customers. Look below to know the benefits of Office Equipment Vancouver: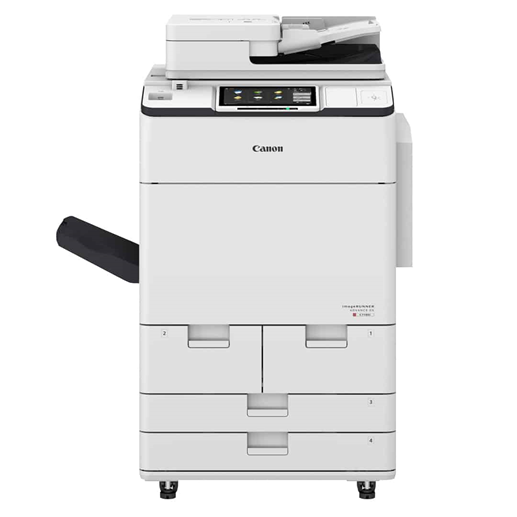 When you have a small business, you will like to save some money, so you should go for a machine that is versatile and can handle any task of your business. At some point, you may need to do more than just copy papers. You should look for a copier or any Multifunction Laser Printer which can not only copy, but also scan, print, and even fax.
Paper handling capability
If your copier is not saving your time, then there is no worth of it. If you have a copier that has a single-sheet paper feed or a paper that can't hold enough papers, then you are losing time and it is defeating the purpose. To make sure you have an efficient copier, invest in a Photocopier Vancouver which has a paper tray that can hold at least 250 sheets of paper to save your time in refilling your copier three times a day. Try to find a copy machine with a short warm-up time of around one minute for larger devices, so that you can start your working right away.
One of the main benefits of using photocopiers for small businesses is that they can reduce your maintenance costs. High-performance photocopiers can address these costs as they have advanced features which can be maintained easily at affordable prices. Moreover, a monthly maintenance contract with a managed service provider can help you in reducing maintenance costs.
Small businesses always gets problems in a limited office space. Moreover, these organisations have limited resources at hand and need to maximise the potential of their employees. So, it is important to have multiple functioning photocopiers, which will allow the office to boost its overall productivity far more than single-function copiers.
Choose the right multifunction copiers for small businesses from Automation One office products. Here, you will get suitable photocopiers which use the latest technology.