Photocopiers are important for businesses and in recent times, innovative photocopiers are getting more popular. The fact is that most businesses have at least one copy machine in their office. Now, technology has changed the way that things are done all around the world. Copy machines have been an important part of businesses for many years. 
As the world is becoming more digital, digital copiers are getting the attention of people. The current generation of business digital copiers offers a full slate of benefits for small and medium-sized companies. 
A reliable copier can take abuse from multiple users in a hectic office environment and still produce a high volume of quality copies, day in and day out. A digital copier upgrade can dramatically improve the value of your printed material and lead to more efficient workflows. 
Digital photocopiers combine a scanner and a laser printer, which makes for a better quality of the photocopied image. Look below for some benefits of digital photocopiers for your new business:
High-quality documents and pictures
This is one of the foremost benefits of digital copiers; you will get high-quality documents. This high-quality document can also be scanned into the memory of the copier which enables it to be edited by your computer, saved for future printing, or transmitting to another system through fax or email. 
With the help of a network-capable digital copier, you can do various things, such as print, copy, fold, scan, and fax in a quick time. Instead of wasting time in the copy room, your digital photocopiers can continue to work and pick up their material automatically.
Environmental friendliness
Modern digital copiers minimize the environmental impact with auto shut-off and other features also can save energy by automatically working with less or no paper. Office Equipment Vancouver is considered environmental-friendly and preferred by most business owners. 
The vast majority of small and medium-sized businesses rely on digital copiers because of their multifunctional features. When connected to your network, your photocopy machine can do various tasks simultaneously without wasting the time. For the amazing multi-functional benefits, get Photocopiers Vancouver products for any kind of business.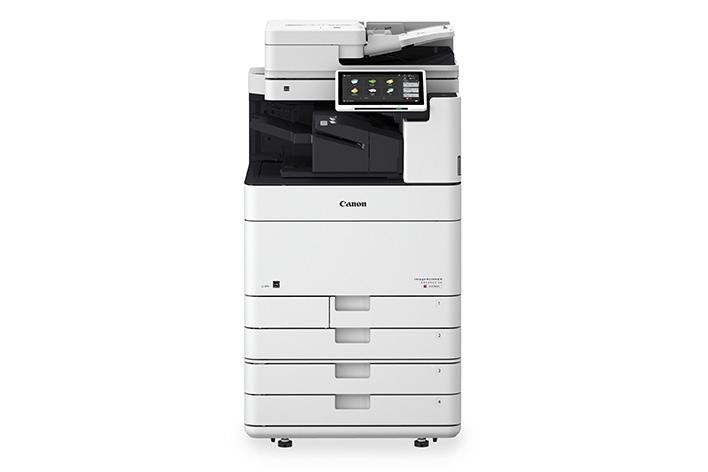 Digital copiers do not require that much maintenance that analog copiers needed. In addition to this, the ink used in digital cartridges produces more copies per cartridge than traditional ones. The digital photocopiers offer a wide range of features at affordable prices.
Because of the new digital technologies, manufacturers are making smaller machines to replace the larger, more cumbersome pieces of equipment. You can set your full-featured digital copier on a desktop today without taking up a lot of space. This is a great thing for your new business if you have space issues.
The above benefits are the reasons that you can trust photocopiers for your startup or new company. This is a good initial investment which will save you lots of money in the future. Go for the "Photocopiers for Sale" and buy the latest and innovative photocopiers for your business.