Modern offices prefer fast and dependable photocopiers. Now, you can get various options in copy machines which can adjust according to your office requirements. When you have an option like Photocopier Vancouver, you can get numerous benefits as these copiers have all upgraded features including image editing, wireless connectivity, security features such as biometric authentication. Moreover, the energy-saving features will also benefit you in saving money.
You may find difficulties in choosing a particular photocopier. So, it is important that you know some tips as mentioned below, which can help you to get a suitable office machine.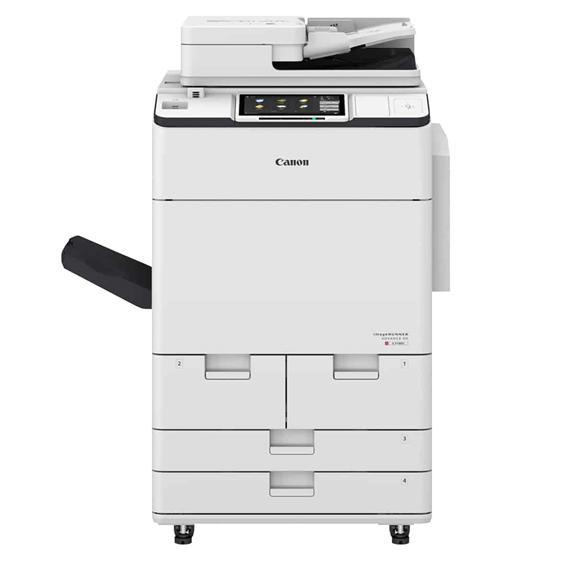 Before you select any particular photocopier, first you need to assess your office needs. To make a choosing task easy, you should make a list of all the projects you do and the features required. You should know about your company's need for data security, color printing, faxing capabilities, printing volume, and types of paper you need to collect.
This first step is very important because it will assist you in selecting your suitable one among numerous available options.
Also consider used copier machines
You can also go for a used model. You will notice that there are also many used copiers that are in fantastic shape and have been refurbished to run like new. The main thing is that even in a used machine, you will get all of the great features, speed, and functionality. By this, you can also save lots of money. Also, it is possible that the money you save on a used copy machine will benefit you in various cases such as upgrading to a better model.
Before buying, you should do proper research on copiers. Modern Office Equipments Vancouver is equipped with loads of convenient features. These features are often optional, so you need to know about them before you make a decision of buying. In new copier machines, features like all-in-one productivity, speedy internal processing, and test page options are also available, which give you more freedom.
Gather information regarding maintenance
You need to pay attention to maintenance issues and costs. You should know about replacement costs for things like paper and staples, which can also affect your decision of choosing a copier. A customer's satisfaction always relies on how effectively the company handles the issues that occur with your copier machine.
Take a glance at technology
High-tech copier machines can become the centre point for your office. If your office has multiple people using the same machine, then you need to focus on photocopiers with wireless networking capability. While you are considering the networking option, take data security into your priorities, too. Also, some copier machines are compatible with mobile apps, so choose your product that uses the latest technology to provide the best user experience.
You can trust Automation One photocopiers which have updated functions. Moreover, you will get numerous options in products and also enjoy the benefits of amazing offers such as "Photocopiers for Sale" which allows you to purchase office equipment on a limited budget.