All photocopiers have different features and have been used for various functions. After the advancement in technology, there are many changes that have occurred in photocopiers. Before you decide to choose any photocopier, below you have various Photocopiers Vancouver options which can help you in choosing the best one:
• Mono or black and white photocopiers
Monochrome or black & white photocopiers, use only one toner color which is black. For offices, these monochrome photocopiers come in a range of capacities (from low to high volume).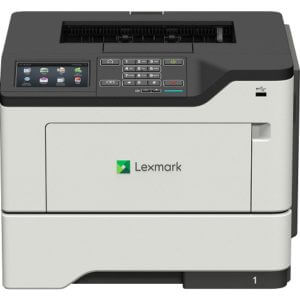 • Color photocopiers
These photocopiers are able to produce colored copies. The main benefit of this type of photocopiers is that these also can produce black and white copies too. In color photocopiers, there are four toners-Cyan, Magenta, Yellow, and Black which also referred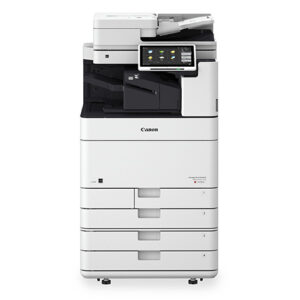 • Desktop photocopiers
Desktop photocopiers are small enough to sit on a desktop and tend to be A4 only devices. These photocopiers can work as both basic and multifunctional. If you find that you need more paper capacity, many desktop photocopiers allow you to add additional paper trays which make them standing office photocopiers rather than a desktop device.
• Office photocopiers
These are larger devices that are floor standing. The additional point is that these photocopiers can handle the larger volumes as compare to desktop photocopiers. Also, you can print at high speeds and will get a range of different functions including scanning, copying, and faxing.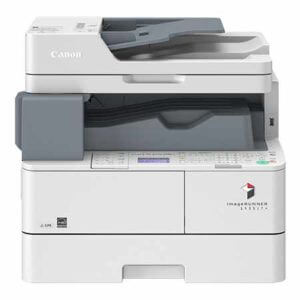 • Network photocopier
Here, you can connect your photocopier to your computer. If you are using one computer then you can connect via USB. In Case of sharing a photocopier amongst a number of computers, you can do a connection via your network. By connecting the photocopier with your network, your IT manager will have more control over its functions.
• Digital photocopiers
This type of photocopier has replaced traditional analog devices. As compared to old-fashioned photocopiers, digital photocopiers have larger paper capacities. These are also multifunctional, which means they are able to do various things other than just photocopying. You can do scanning, faxing, and printing, which makes digital photocopiers even more popular.
Above Vancouver Office Equipments options are amazing and you can choose anyone according to your demands and budget.