We know that almost all companies need printers for the paperwork. Without the innovated and upgraded printers, no company can survive in a high-competitive world. Big businesses do a good initial investment to get the most benefits from modern printers. Buying the latest printer such as Printers Vancouver can boost your work efficiency and improve your digital workflow. To find out which printer type you actually need, you should know about your office demands. There are some main printers which will you find in most offices: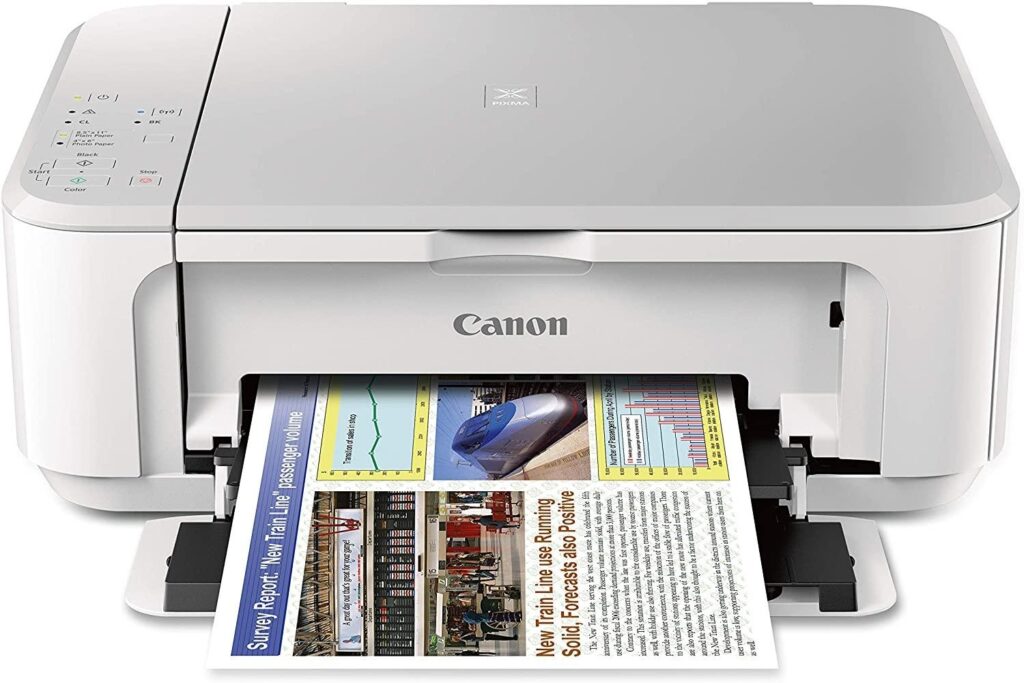 Inkjet printing has developed leaps and bounds recently. This is the main reason that professionals now recommend businesses to buy office inkjet printers. Moreover, a high-quality office inkjet printer can easily replace a high-quality office laser printer in terms of speed, quality, and affordability. 
Most inkjet printers support borderless output, meaning that they can apply ink up to the very edge of your paper. Apart from printing on plain, glossy, and semi-gloss paper, inkjet printers can also print on some other materials, such as certain types of vinyl or cloth.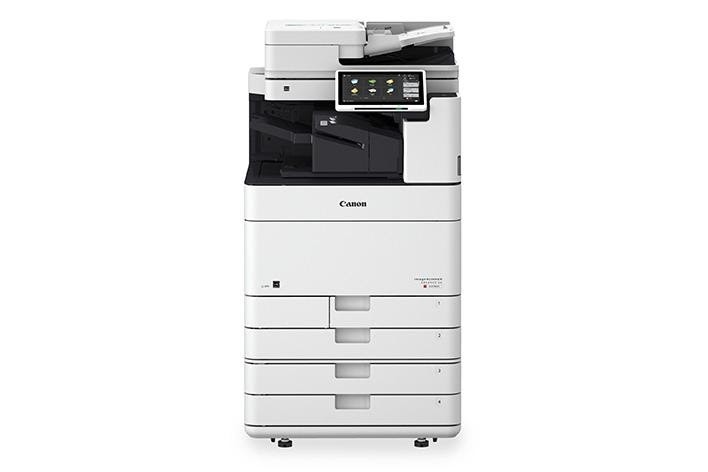 The one notable feature you will love about laser printers is the printer's capability of producing very high-quality documents. You will be surprised that laser printers can produce copies with a resolution of 600 to 1200 dpi.
Laser printers use a toner (colored or black powder) instead of the inks that are used in most other printers. Look below for some main benefits of laser printers: 
High volume printing
Fast results
No smears at all
Very high resolution
Multifunction Printers (MFP)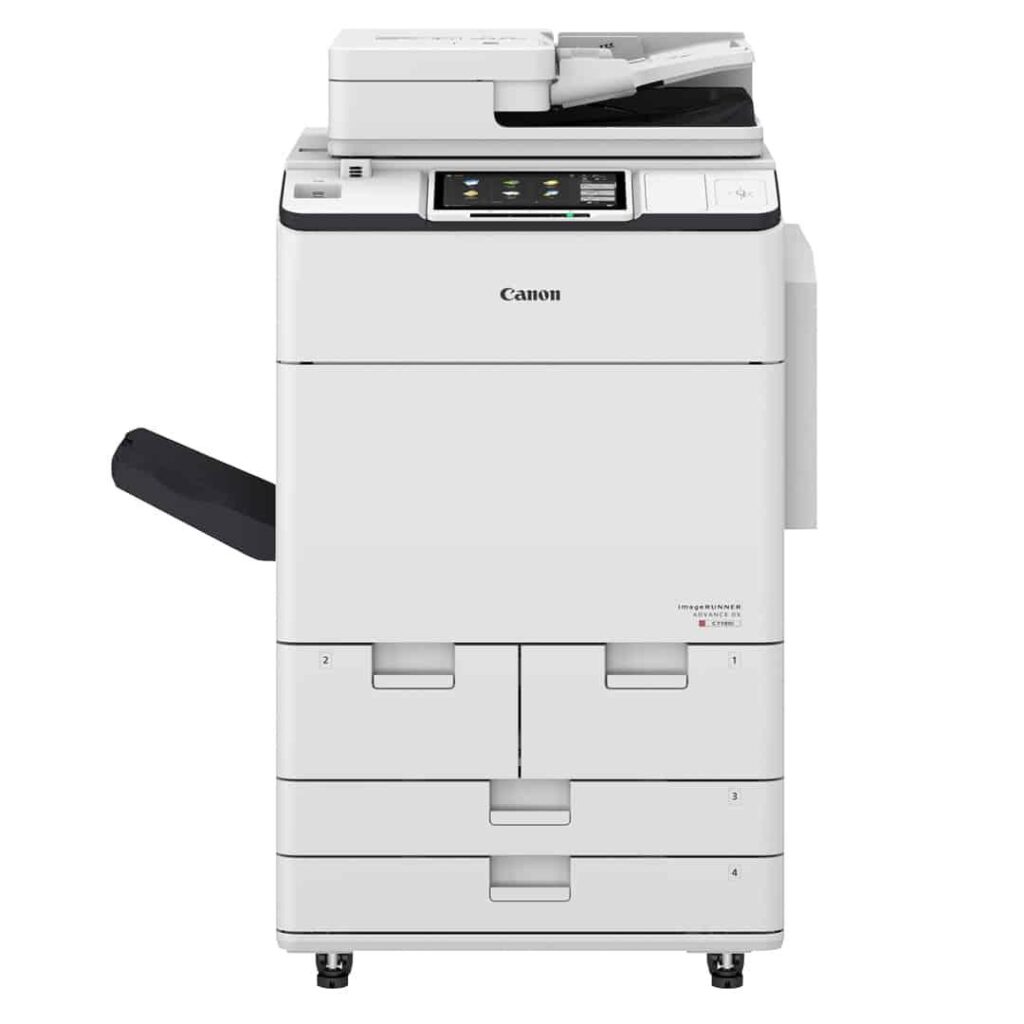 There are many types of multifunction printers available which also include highly advanced Multifunction Laser Printer, designed specifically for different users, such as small businesses or commercial uses. 
There are also printers designed specifically for home use. Laser printers are quite common in businesses because they are durable, capable of printing very fast, and also can print more copies (more cost-effectively) than inkjet printers.
Apart from the multi-function features, there are some common benefits that businesses can get from this type of printer:
They take up less room
They are usually lower in cost- if you consider buying a scanner, printer, photocopier, and fax machine, you will notice that buying an MFP is actually a lot more affordable.
If you are looking for a new printer, it can be confusing as to which you should buy. If you don't have a scanner or fax machine, it would be a great idea to go for a multi-function Printer. If you want to print smaller or shorter documents or only occasionally, an Inkjet printer would probably be a good choice. A laser printer is considered the best choice If you want to print on a regular basis, or print in mass quantities. Automation One Office Equipment Vancouver products can solve all your problems regarding printers. Here, you can easily find suitable printers at affordable prices.