Before you buy a photocopier, you should do research about what kind of photocopier can suit your office or company. In big companies, there is always a need for the latest multifunction photocopiers which can save both money and time. Now, digital photocopiers are getting popularity because of having multi-function properties and also improve the workflow-efficiency in the office.
Consider below things before buying a photocopier:
Can your photocopier handles the capacity needed in the office?
Photocopiers come in different shapes and sizes which have different functions, first, you need to think about which type of photocopier is good for your office. Some photocopiers only target the domestic market and may not be helpful for your office in case your office is situated in a very different place where technology is not updated or highly advanced.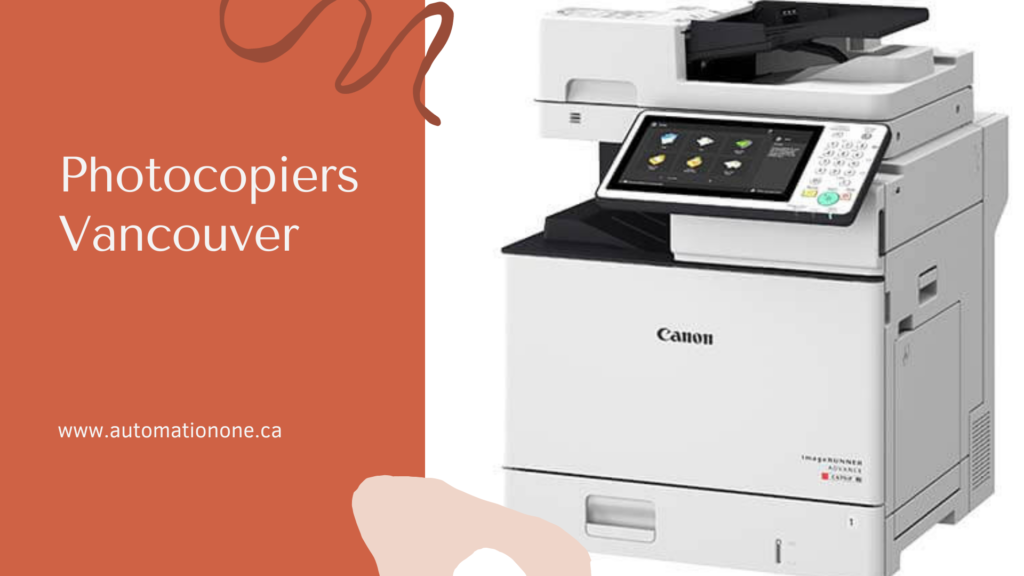 Does your company need remote printing?
Because of the BYOD (Bring Your Own Device), everyone uses their mobile devices to operate the photocopiers fast and efficiently. If your company needs remote printing which lets you access and print documents stored on remote devices and networks anywhere in the world, then you should choose a remote printing supporting photocopier.
Do you have to manage sensitive information regarding your office-work?
For this, you need a photocopier that can ensure data security. If your photocopier is controlled by PIN numbers or passwords, then it would be great for the security of your official documents. You should also need to think whether the USB port should be disabled to diminish any risk.
The above points will help you in choosing a suitable photocopier for your office, you can also ask the professionals or can check the reviews of all types of photocopiers before selecting anyone. You can buy the latest Automation One multifunction photocopiers and also get great offers by going for "Photocopiers for sale" options.