A multifunction printer (MFP) can do all functions such as printers, copiers, scanner, and/or fax in one machine. This type of printers is a common choice for budget-minded businesses as you don't need to invest money in different office equipment. Buying multifunction printers will lead to the improvement of your company's digital workflows.
What things you need to consider:
First, you should understand what you need the multifunction laser printer to do for you and your users. You should buy printers according to the various requirements needed in a company. If you know all your requirements such as mobile-and cloud-connected, and how many users will share your system then it would be easy to choose a suitable multifunction printer.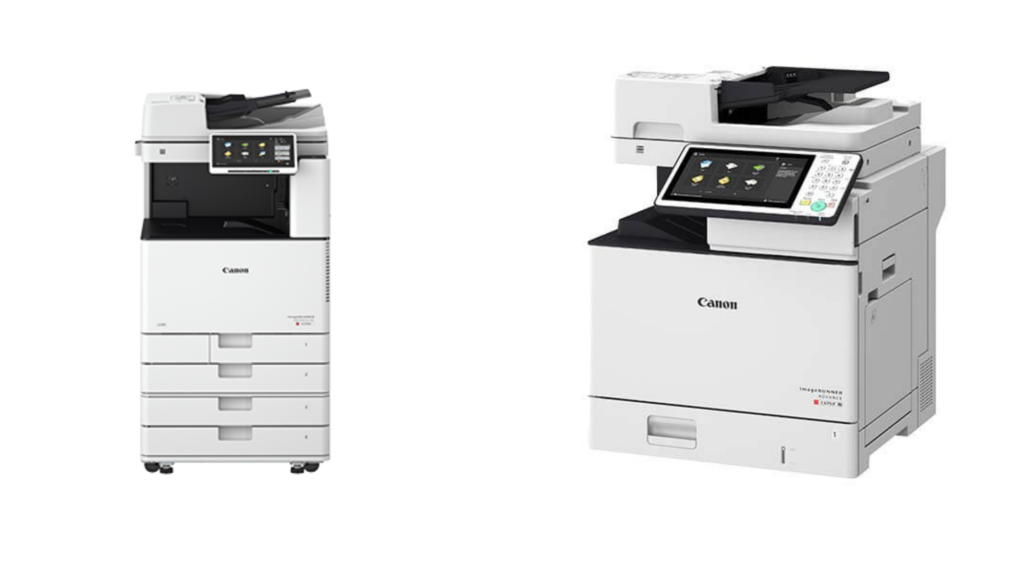 You should know the total cost of ownership and cost/value benefits
Your multifunction laser printer can become a useful asset in managing and controlling costs for printing and imaging and the main thing, it will add new capabilities to your organization. You will get cost/value benefits because of improving the management of resources across your company, and also it will improve the business process efficiency.
Know how easy your printer can connect to an existing network
It is very important to consider as in many cases printers get problems while connecting with office networks. Check that does your multifunction laser printer comes with software or wizards to guide you while installations, upgrading, and troubleshooting. If your workgroup needs to print from multiple devices to one accessible location then you should go for wireless, or wifi multifunction printers. You can also do mobile printing without the worry of unsightly cords to trip over.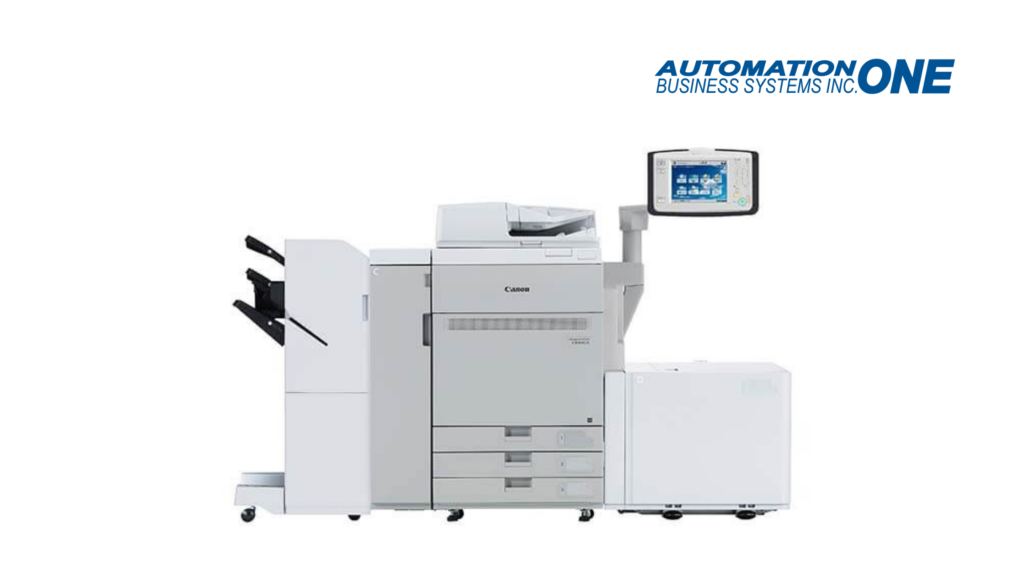 Know your printer's multitasking abilities
Some products, such as All-in-Ones (AiOs), offer multiple functions in one device, but may not multitask simultaneously. So, it is important that you check all the functions of a multifunction laser printer in advance. For a better option, you can buy Automation One Office Equipment Vancouver, which will definitely suit your office needs.