When you want to buy large format printers, first you need to focus on various things so that you don't get any issue in the future. These printers use the latest technology which can make your large format printing an easy task. Some of the common applications of wide format printers are Signs, Graphics Verticals, Posters, Engineering Drawings, Banners, etc.
Consider some points before choosing large format printers:
There are two main configurations; the first is the printer-only: this printer only does print out your digital files. The second type is multifunction printers (MFPs) that enable scanning in addition to printing. This printer is expensive, but if you want to create digital copiers of marked-up documents, then a multifunction printer is worth considering.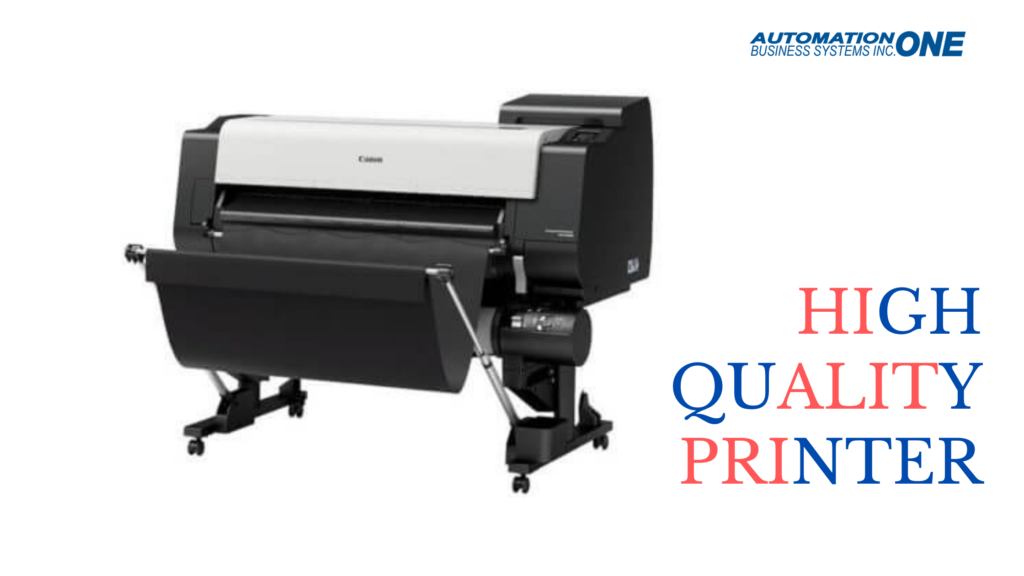 Monochrome or multi-coloured
The most advanced printers make use of 8 or 12 ink cartridges, including multiple shades of black which provide amazing colour variations. Most organizations prefer multi-coloured printers because of the availability of more colour options.
If your job is only limited to technical documents, then a black-and-white printer or monochrome printer may be all you need.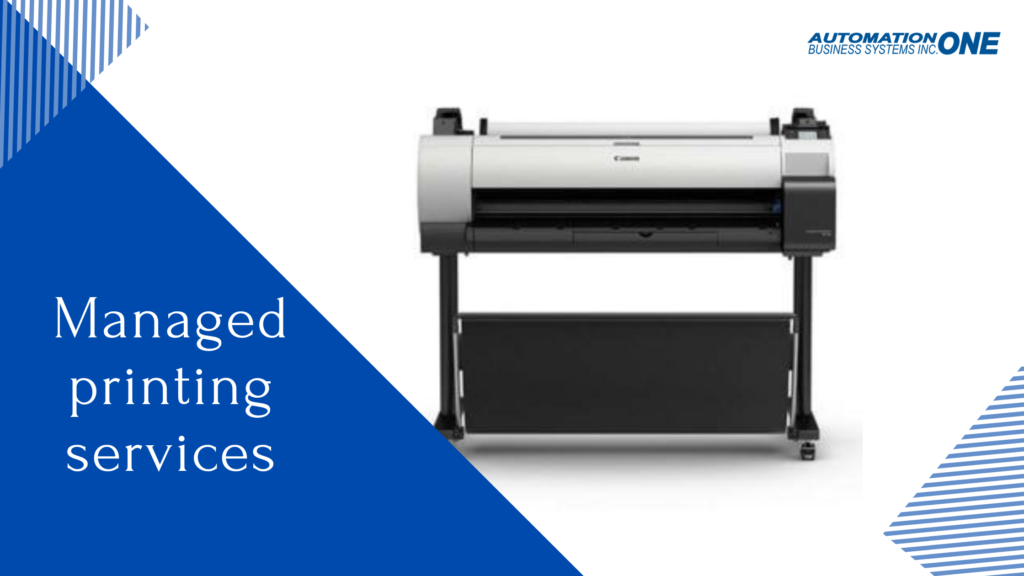 The speed of a large format printer is generally measured in the number of 24" x 36" pages which print in a minute. High-volume printers can make the output of between 10 and 20 pages in that time. Remember that speed can be notably based on whether you are printing in a "draft" mode or a "higher-quality" mode.
Automation One Printers Vancouver follow all the required parameters which you need for your office works.