Office Equipment Vancouver can help you in establishing a digital workflow in your company. The main benefit of advanced digital workflow is that your employees can handle their work effectively. In recent times, many new businesses have invested in digital office equipment to get various benefits. Even, if you have started a startup with a limited budget, you can rely on Vancouver office devices as they have all updated features and also available at affordable prices. Moreover, the new products are space-efficient; you can use them in your small office very easily.
How digital workflows can help your business to grow more?
When you buy digital office products such as Canon Scanners for your company, you can expect a fast and smooth workflow in your company.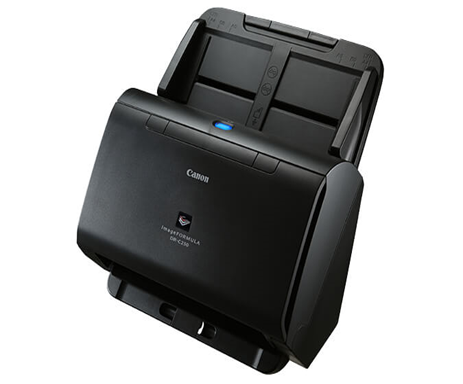 Moreover, these products can handle any kind of work pressure. The main reason that you should buy digital products is that you can do your work from any place in your office. There are many companies that do regular investments in new devices to stand in the highly competitive market.
When you look for the product, it is important that you do proper research to avoid wastage of money. You should know that what is the requirement of your business and how new products can help you in achieving your future goals.
The main benefits of the digital workflow are mentioned below:

It is important that you take quick decisions so that your company works efficiently. The new office equipment such as Multifunction Laser Printer can do multiple works in a quick time and helps you to manage things quickly. It will also improve the co-ordinates between the employees. If you need to send a large number of documents in a few minutes, then this type of printer is a suitable choice for your office.
Thanks to digital automation workflow, your employees can complete all big tasks quickly. The office equipment Vancouver products make your employees more skillful and make sure that your company has an innovative workflow that also can help you in retaining the employees. Your workers will be happy to do work in a more advanced working environment.
No worry of lost or outdated documents

When you use updated Printers Vancouver, you don't need to take the worry about lost or outdated documents.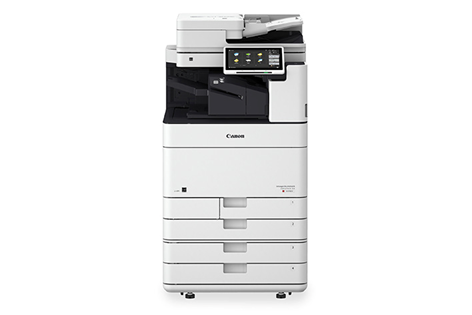 All employees have their different methods for managing the documents, whether physically, on a shared network drive, or even in shared Dropbox folders. So, a centralised document management system is a must to avoid any chance of losing important documents. For this, you can trust the Automation One office equipment which can improve the level of document management in your office.
You can take assistance from Automation One which helps companies to optimise their workflows through effective digital solutions and equipment.