Now, companies are investing in Multifunction Laser Printer to do the work more effectively. In recent times, printers have become more innovative and are available at an affordable price. The combination of affordability and workplace efficiency makes them an ideal addition to all types of workspaces, especially small businesses. Most home printers sold today are inkjets. Moreover, these printers usually print in colour and often use multiple colour ink cartridges. Their photo quality is almost always better than laser printers, while the opposite is true in the case of text quality. Most businesses use laser printers because they have the reputation of being reliable while making high-quality print products. 
Instead of using ink, the laser printers use toner to copy the object and then transfer it to paper. Moreover, these printers print faster than inkjets and produce higher quality, crisp text. Below, there are some reasons mentioned to buy a laser printer for your business.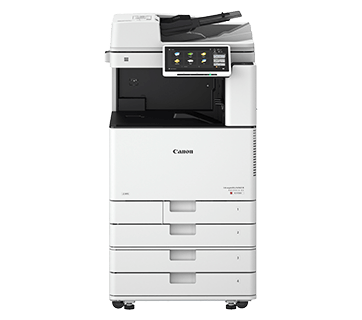 The laser printers are so efficient that they can print large amounts of documents much easier than other printers including inkjet printers. You know that businesses usually need to print many more documents than the average household will, which is the main reason businesses prefer multifunction laser printers. 
Efficiency is the main benefit of laser printers, and also is very important for businesses. You know that all businesses need to get a lot of work done every day, and they can't waste time waiting on a slower


New laser printers are much more affordable. You can save money because of features like draft or eco mode. Many businesses think that they don't need a printer since so many people prefer digital documents nowadays, but still investing in Printers Vancouver can provide you numerous benefits for many years at affordable rates. The innovative printers are capable of doing all office work simultaneously which is a bonus for companies, especially for new companies or startups. 
A multifunction printer offers additional features, which make your work easier. For example, if you need to send or receive fax messages, you may have to invest in a separate fax machine. However, multifunctional printers allow you to send or receive the occasional fax without an added expense. In addition, the ability to scan an image and then print that image using the same machine is a high-level convenience for office employees. So, you can do multiple tasks on a single machine. This is a very convenient thing for employees.All the above benefits prove that multifunction laser printers are a worthy choice for your business. Moreover, if you are making the planning of starting a business, then buying these printers would be the right decision for you. There are many companies such as "Automation One" which deals in affordable and innovative Commercial Printers Vancouver and helps businesses to create an effective digital workflow.