It is sure that any company that uses Large Format Printers for office would definitely enjoy the benefits of raising their brand recognition. You can do better promotions by installing your banners and posters in an area where your ad can be seen by more people. This is the main reason that new businesses are investing in wide format printers to attract more potential customers.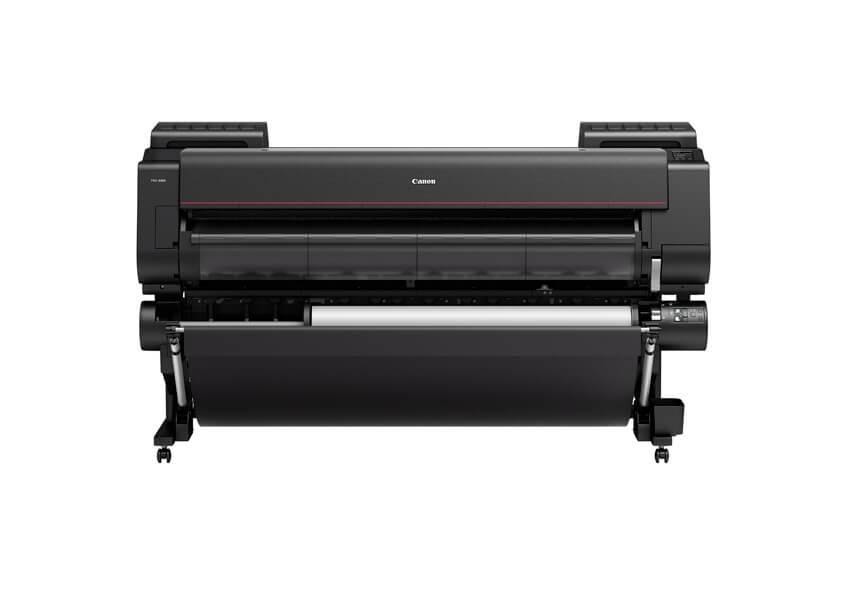 Additionally, the large format printing materials are UV-resistant and will resist fading even when exposed to wind, sunlight, rain, and snow. You can say that your wide-format display can withstand for a long time without falling apart.
If you are thinking of buying a wide format printer but are not sure how it will help you to take your new business to the next level, then read some benefits mentioned below which can make your mind:
You can expect high print quality from today's large format printers. It is true that there is no compromise on output quality just because you get the increased size of the display. Because of this, new Commercial Printers Vancouver are coming with new innovations as well as the precision with which they provide great printing solutions, which is the reason that today's printers can obtain the best level of detail and vibrancy. You will get a professional-quality finished product that can help in growing sales and increasing visibility for your business's services.
Most large format devices are designed in such a way that you can use them for a long period of time. The main thing is that these printers don't need costly replacement. Moreover, they have the option to use water-resistant and durable ink, which makes them a suitable option for new businesses.
This is the great benefit of using large format printers because they provide more accurate colour reproduction. Moreover, this type of printer usually uses more individual ink cartridges than the traditional yellow, magenta, cyan, and key colours, which means that you can create different shades and tones. 
For the new business, it is important to use products which have high colour quality, so that more people get attracted to that.
Many wide format printers such as Printers Vancouver offer connectivity options that can further boost the efficiency of your company's workflow. By having this type of printer, you can print directly from your mobile phone or other wireless options. 
Cloud-based solutions help multiple employees to upload and send projects to the printer from almost anywhere in the world.
Your new business can harness the power of a large format printer to boost visibility for a service within a particular industry. It is sure that by using large print, you can have the upper edge over competitors, who may be just focusing on digital marketing.
Having marketing options such as posters and banners can help to increase brand awareness in your local area and bring in new clients.
Automation One's Office Equipment Vancouver products have all the above benefits and will be a great choice for your new business. You will get a wide variety of printers at affordable rates.