Multifunction laser printer is that innovation that changed the whole work system in the office. Now, with the help of these printers, there is an improved workflow in the companies and employees are also more able to do office-work at a quick speed.
Below, there are some reasons why most companies choose the multifunction laser printer: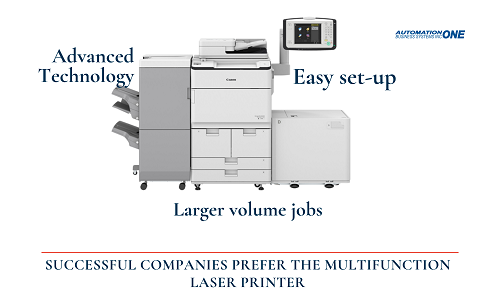 To work on the multifunction laser printer is very convenient and you can do various work simultaneously which also smooth the workflow of the company.
These printers can complete your larger volume works; this is the main reason that big companies want to buy multifunction laser printers. You can finish your large quantity of work in no time.
Printing through the internet
You can do printing from other devices such as your phone, a tablet, or even your camera that has built-in Wi-Fi. This feature speed-up your office-works and also provides you an option of printing from any place in your office.
Broad-options in multifunction printers
In the market, you will get broad ranges in multifunction laser printers; you can choose according to your work specifications and financial conditions.
In these printers, you can expect upgraded tools when new technology comes in. Most manufacturers do some new changes to make customers' work more easy and efficient.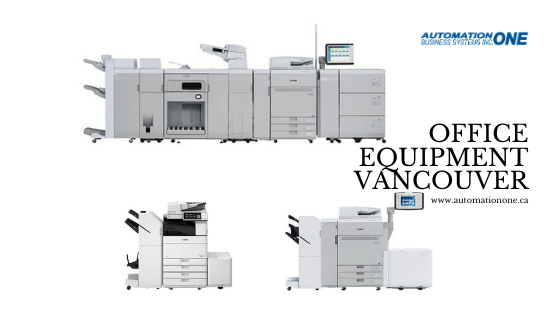 The current range of multifunction printers is much easier to set-up. You can place your printer anywhere in the office without the worry of connectivity issues. During the set-up, the router is the most important thing which delivers the internet connectivity to various devices of your office.
Most wireless multifunction printers are coming with eco-friendly features. In these printers, there is an option of power-saving mode which helps in lowering your energy bills significantly.