Investing in new office equipment will help your business to grow. Now, many innovative and upgraded equipment are coming, and companies are also preferring the latest equipment to make their workflow more smooth and fast. The purchase of your new equipment also can make your employee more productive.
Office Equipment Vancouver products benefits: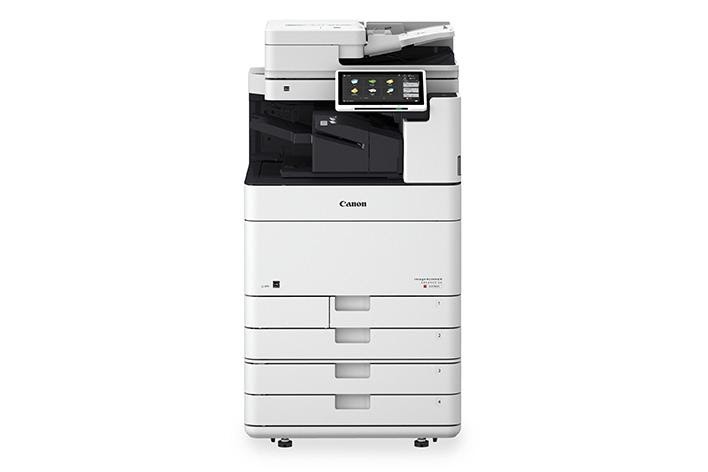 Saving Money on Energy Efficiency
By using the new office equipment, you can take one step toward saving energy in your office. The innovative machines can be turned off after not being used and also can operate at low power. You will start seeing a return on your investment as soon as you plug it in.
Enhance safety and security
When you use technology within the workplace, you can also improve securitsy without any difficulty. Office products such as Multifunction laser printer and Canon scanners have advanced features which can secure your data easily. Moreover, by using upgraded tools like Printers Vancouver, you can make your office's workflow more digital and secure.
The new office equipment has advanced features which can make them easy to operate. Moreover, any new employee who doesn't have enough knowledge about new office products also can learn to handle equipment in a quick time.
This is another benefit of choosing the option of Printer in Vancouver. If you use a good quality printer or any other office equipment, then it is sure that you will have high-quality documents. Many companies deal with low-quality printing regularly which also affects their reputation as clients get bad impressions because of bad quality appears.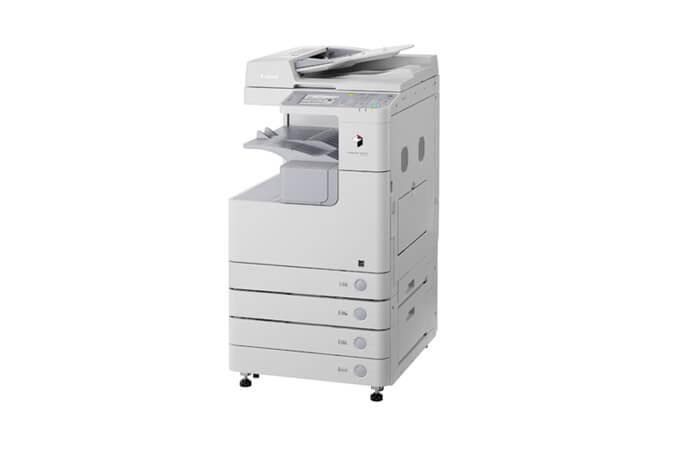 Good for employees' performance
How your new office device performs makes a huge difference to the productivity of your employee. Digital workflow by the updated equipment can allow workers to send and receive important documents quickly. Employees can do their work before deadlines if they have all upgraded products near them. This is also good for the company's growth.
The above points show the efficiency of office equipment Vancouver products. Before you buy any equipment, it is important that you do research and then takes any decision. First, you need to know about your company's budget, if you don't have any idea of the budget, then you will be confused while seeing hundreds of office equipment options. The other thing is your office needs; when you look for the right office equipment, you need to understand the needs of your workplace. Investing in quality office machines will provide you many benefits for a long time.
Moreover, you should also know about the functionality of your chosen office equipment. For example, if you are looking for Canon Scanners, You should know about the functions of your scanners and also need to buy one that easily can connect with all types of your computer systems around. Remember that if you have a small space office, it wouldn't be wise enough to purchase large equipment. You should make your choices depending on your workspace.
You can trust Automation One office equipment which is upgraded and also comes in various models that can be bought in your limited budget. You can choose your favourite brand and also can get the latest model-type in your range.