Canon's comprehensive line of multifunction copiers offers amazing services which is a great thing for digital document management in your office. The company's cutting-edge technology and large-scale R&D make this product the best office equipment available right now.
Why a Canon copier is a good choice for your workplace:
Canon copiers are easy to set up and use, anyone, can operate this multifunctional machine very easily. The other main benefit is that Canon's customer support team is very helpful and you will get quick solutions to all your questions or issues.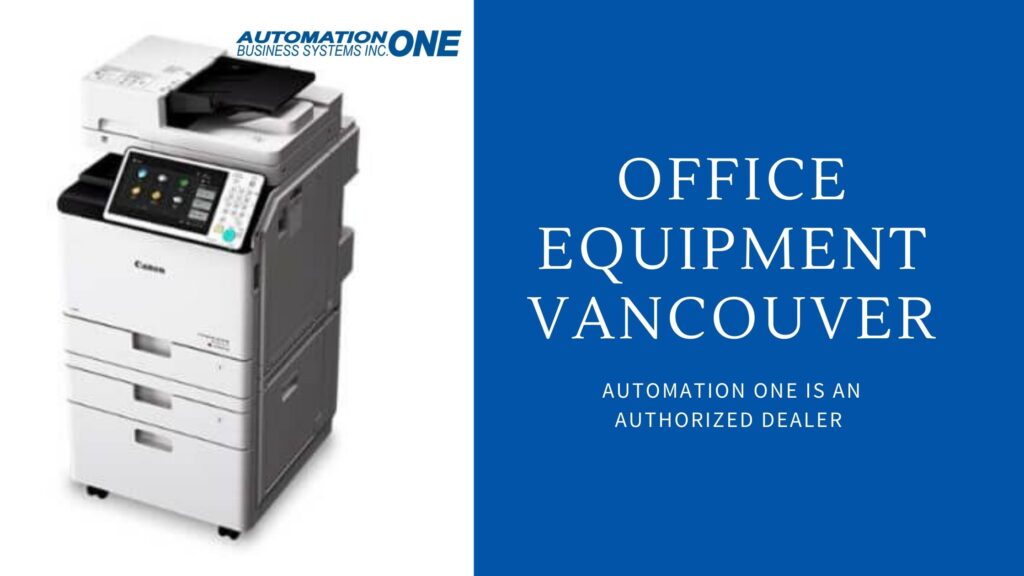 Good for your business growth
Canon's multifunctional copiers are powerful and efficient which allow you to do print, scan, copy, and fax. All these functions altogether in one copier, make this product one of the most demandable copier products in the market. Moreover, your business will get progress because of effective document management. Canon equipment can improve communication in your company because of the fast paperwork.
In a workplace, you have to take care of deadlines means time is very important and Canon copier can do a great job in this regarding. You can do all your office basic works such as printing, scanning, and faxing simultaneously. You can save your time by working on a single machine for important tasks.
The Canon multifunction copiers are a great option if you want to save money as you would be able to get various services at affordable prices. In the case of multifunction, you don't need to invest in different machines.
Environmental sustainability
Most of the Canon products are considered environmentally sustainable because of having a Gold rating from EPEAT (Electronic Product Environmental Assessment Tool). You can trust Canon machines in case of lower energy costs.
Office equipment Vancouver products follow all the above parameters and also are trustworthy. All companies prefer multifunction machines such as Canon copiers for improving work-flow efficiency in the office.